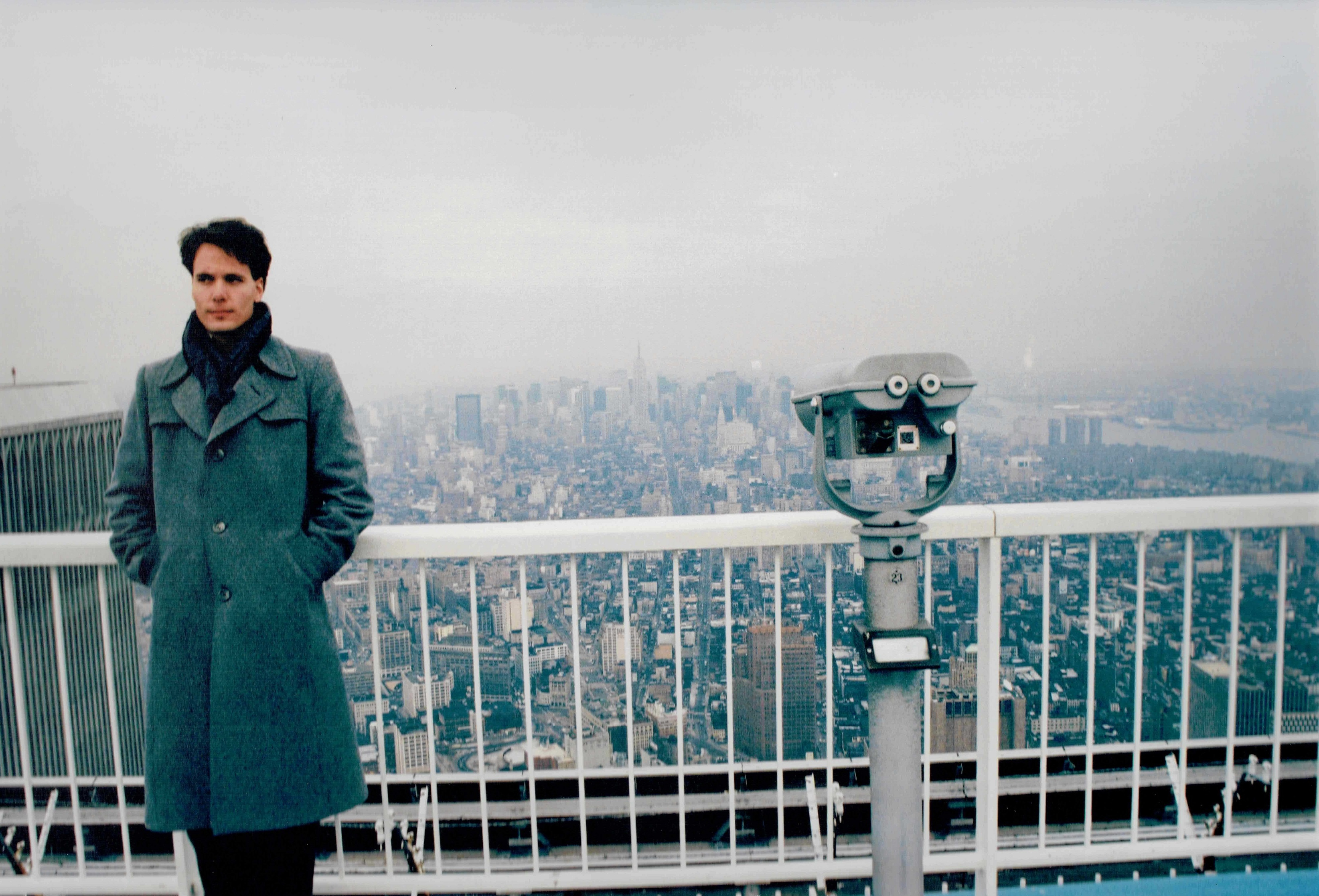 established by saverio nestico, o.a.a, nestico architect inc. has worked in and around the greater toronto area for over one quarter of a century.
with over 700 projects done in toronto, vaughan, the united states, and even the united kingdom, we are dedicated to quality service and excellence.
specializing in commercial and industrial projects, we have the ability to design and craft pieces of architecture that blend seamlessly into your every day life.
we make your ideas come to life.